Cast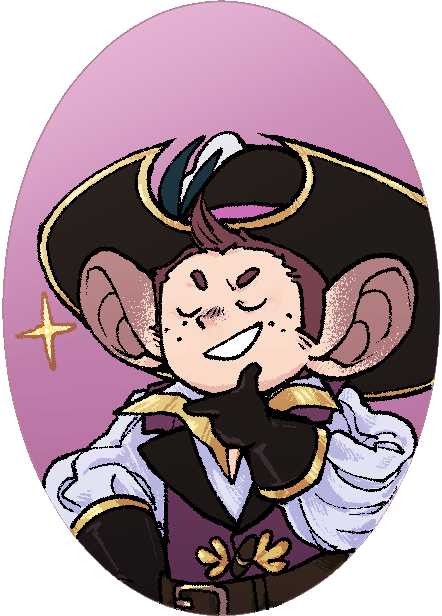 RENFAER ZITHERWAIN
Emcee and leader of the Circus of Wonders Troupe, a min of many talents (just ask him) and an indefatigable schemer. If he values anything other than making money, he's keeping it under his magnificent hat.
SILA LERKE
An impulsive, happy-go-lucky human girl equally at home doing acrobatics on stage or picking pockets in the crowd. Renfaer's protegée and kindred spirit, Sila means to enjoy as much as she can while she can.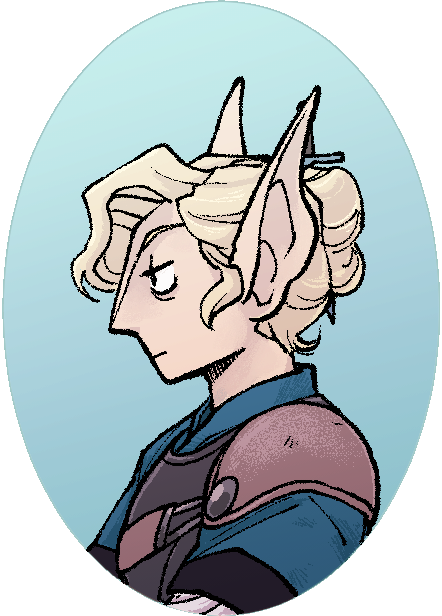 ERRIS FLETCHWAY
This mysterious elven "queen of blades"seems to walk alone even in the Troupe's company. Somehow it seems she's from further away than just Istria…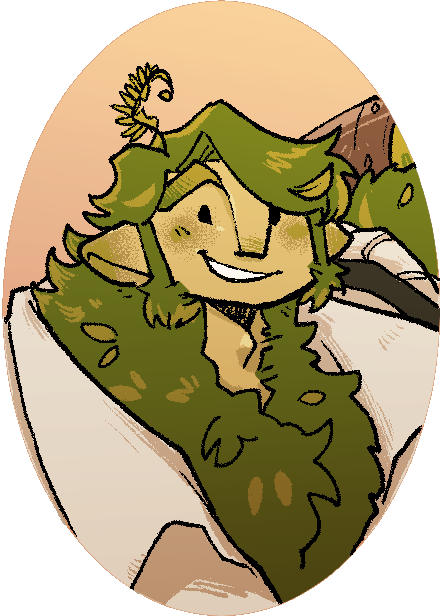 MONTAIGNE "MONTY" MIDDLEHAM
Country lad Monty tried his hand at a lot of odd jobs before he met Renfaer and the Troupe. Joining the circus is surely enough to fulfill any young grund's dreams of adventure, right?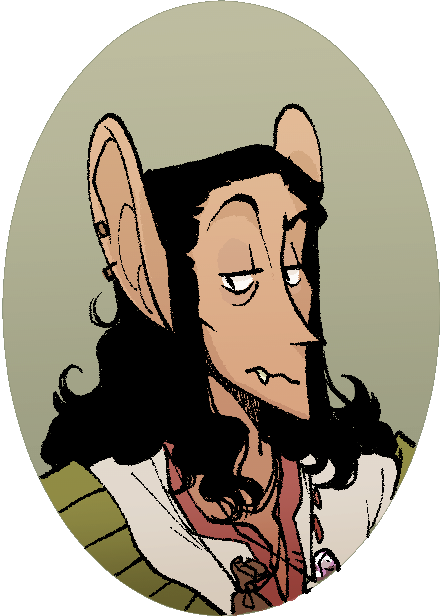 SIMNEL THORNAPPLE
This traveling "medicine" merchant-elf has a bigger secret than the ingredients of his potions: ancient magical know-how. He and Renfaer have set aside their long-standing rivalry in pursuit of their common goal (buckets of cash), but for how long?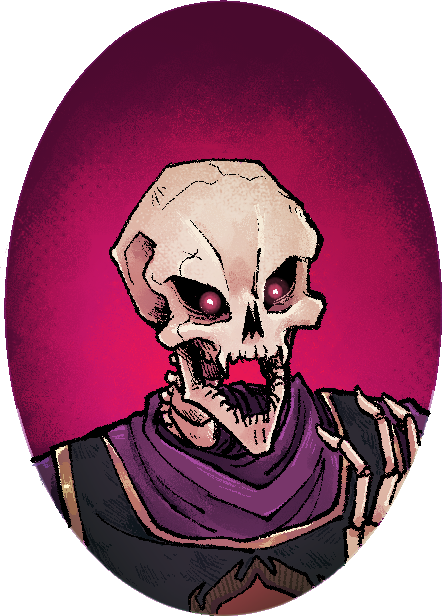 AN ORDINARY FELLOW
Very handsome. Nice smile.